Pest Control Oshawa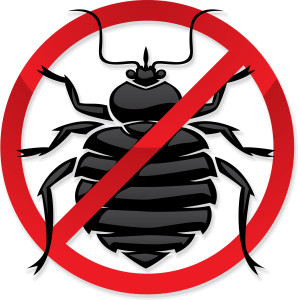 Pest Control Oshawa. Professional pest control technicians operating in the Oshawa and surrounding area. Our technicians are licensed, insured and experienced and can deal with any pest control work. Call: 905-581-3789
We provide professional pest and wildlife control services in a professional and timely manner and follow the structural extermination process. Call us if you have a bed bug, mouse, roach or any other insect or wildlife problem.
Our technicians offer several services:
Bed Bug Extermination
Bed bugs can be a difficult pest to get rid of. They move to new locations by travelling on cloting items, furniture or luggage.
Mouse Control
Every year mice make their way into structures to find sources of food and water. If you have seen signs of mice we can help.
Cockroach Control
Cockroaches are a very common pest in the greater Toronto area. Even the smallest sign of a cockroach problem can be a sign of a serious cockroach infestation.
Wildlife Control
Humane and effective solutions for the removal of squirrels, raccoons, skunks and other urban and suburban wildlife. Don't risk damage and disease. If you hear noises coming from your roof or attic you might have a wildlife problem. Our technicians will inspect your property and provide recommendations for the removal of the nuisance wildlife.
Our prices are competitive and our services are guaranteed.
Competitively Priced, Fully Licensed, Great Customer Service, Satisfaction Guaranteed. Have a technician get back to your within 20 minutes. Call us today: 905-581-3789